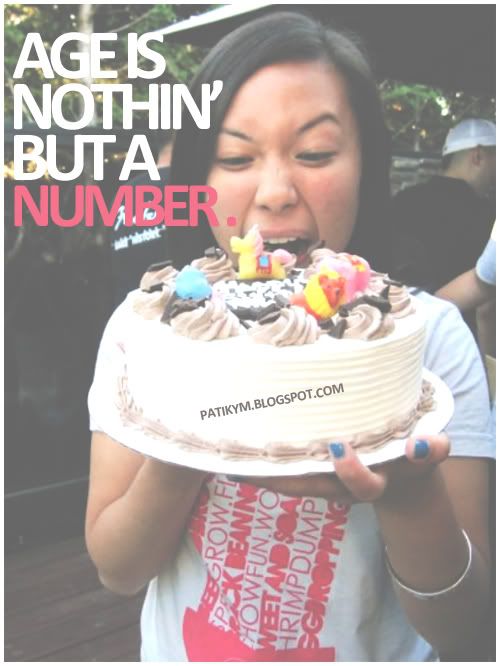 The other day, a friend of mine made a comment on my
Facebook
profile picture:
"You look 16 here! How old is this picture?"
To which i responded with "
2 weeks old, hahaha!
" Today I am
23 years and 8 months old
but I still get mistaken for a 16 year old! Some people may get offended but to me, it's a compliment. If I continue looking 8 years younger than my real age, then I'm set for life! :P I still get ID'd at most places I go to, even movie theaters (which is kind of funny and annoying at the same time). The only time I don't get ID'd is if I wear high heels.
Do you get mistaken for being much younger than you really are?
P.S
Don't forget to check out all my new releases
HERE
. Use code "
NEWHERRO10
" to enjoy 10% off your order, code valid until April 3rd.
tweet, tweet // i design clothing: www.herrohachi.com // book of faces // tumblr