"
...If I had a million $10,000..
."
I would book this room... well probably not but it was cool to get to hang out in a
$10,000/night
room for a few hours! Thanks to my friend who works there and "won" a stay in that room, my husband and I were able to hang out there last Saturday night. You would think with a price tag like that, a lot of celebrities stay there but I was told that high profile celebrities actually don't like staying in that room because of the floor to ceiling windows...
paparazzi / stalkers dream come true!
You may remember me blogging about this room back in April when I first got a tour but this was my first time seeing it at night - the view of the city lights = gorgeous!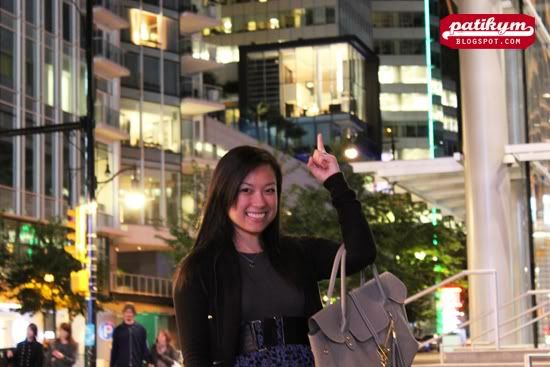 We're headed up there!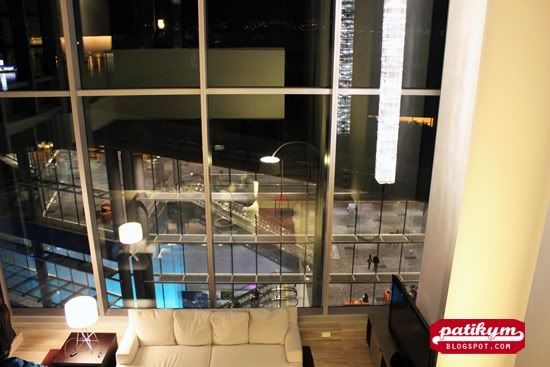 View from the second floor - see that chandelier? It's made purely from Swarovski Crystal and is worth about the same as a condo (not in Vancouver though!)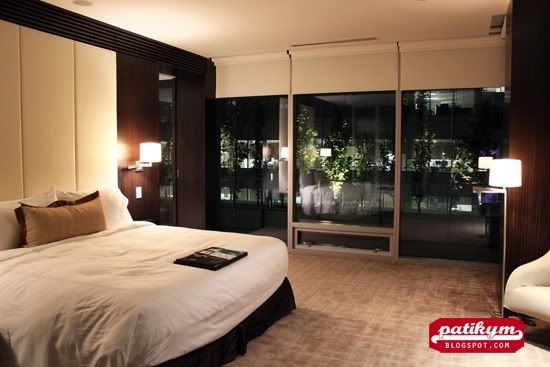 The bedroom with a huge closet and fireplace - people in the building next door could freely watch you though, unless you use the blinds.. which i'm not too sure many people do. haha!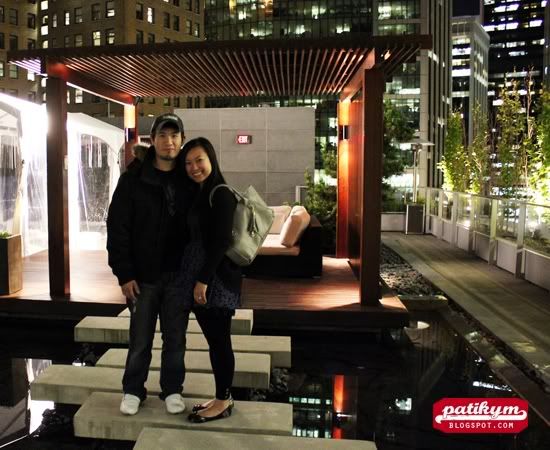 Your own private rooftop patio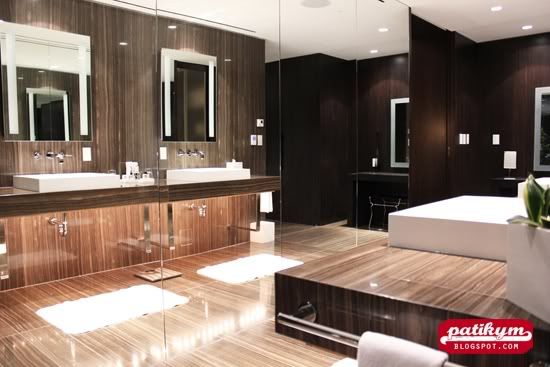 This bathroom was bigger than my living room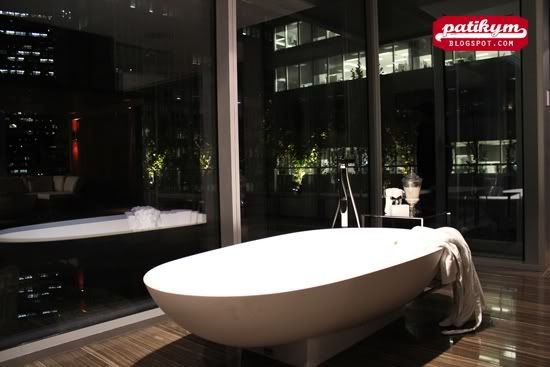 Bathroom with a very open concept. Again, people next door could watch you bathe unless you use the blinds. But why would you want to when you can afford to pay for this! haha!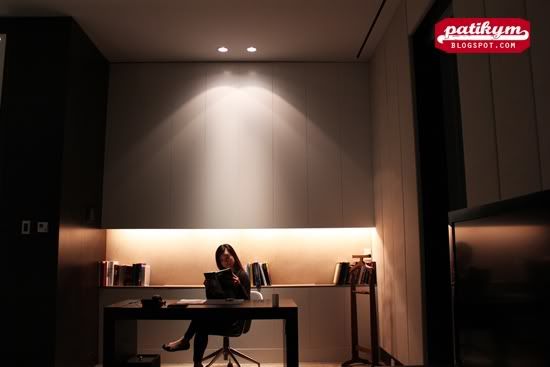 Dream office - spacious, clutter free, with stunning views of the city!
What would you do with $10,000?
P.S - if you haven't watched my
first YouTube video
for
my clothing line
yet, you can do so
here
! :D