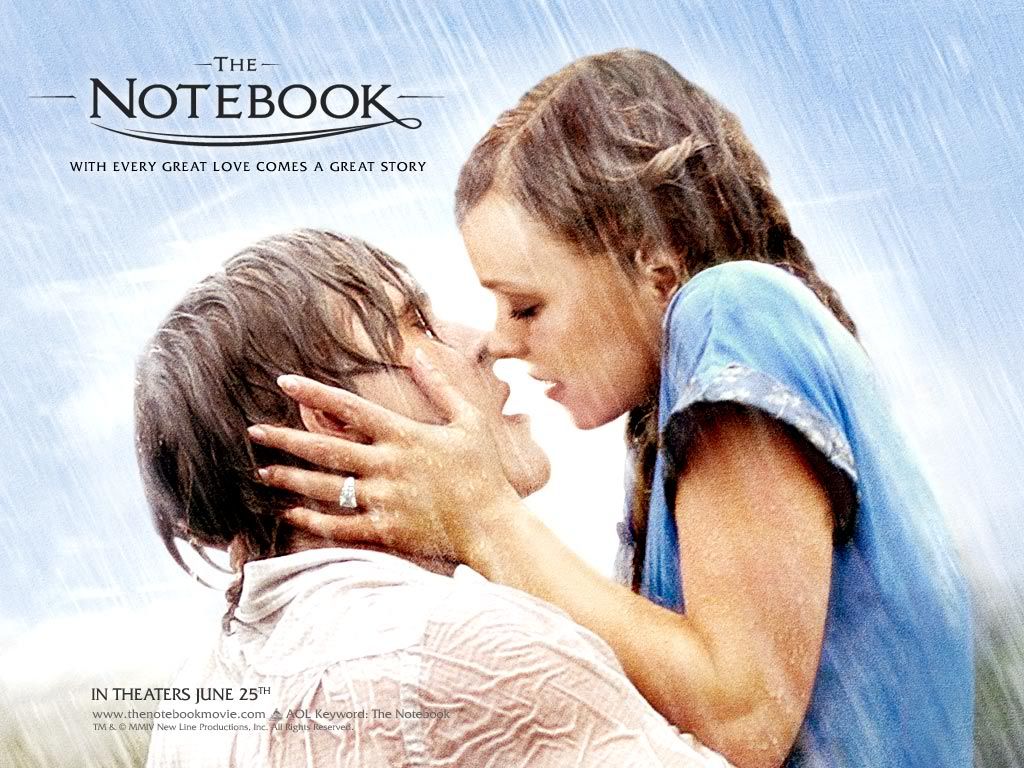 A few weeks ago, I read something on the newspaper that really stuck with me. Ryan Gosling, star from the 2004 popular romantic drama
The Notebook
, said that his movie can cause break-ups because it sets unrealistic romantic standards for real life couples.
"People would come up to me and tell me that they thought it was romantic, but one guy told me that he was engaged and (his fiancee) broke up with him after that movie because she said to him, 'You wouldn't build a house for me, would you?' He was like, 'Well, no, but I don't know how.'"

"She said, 'But if you knew how?' He said, 'No, I wouldn't. But it doesn't mean I don't love you.' She said, 'Yeah, it does.' And she called it off," narrated the 30-year-old actor.
(Read full article
here)
During my drive home last week,
Bruno Mars
hit "
Grenade
" was playing on the radio and remembering Ryan Goslings article, I turned to my fiancee and jokingly asked:
"Would you catch a grenade for me? Throw your hand on a blade for me and jump in front of a train for me? Cus if you won't, you don't love me and i'm calling off our engagement."
Hahaha! It sounds silly and extreme but I wonder how many young kids nowadays have this idea of love?
What do you think about the message Hollywood is sending about love?
Unrealistic? Or is my fiancee just really unromantic? haha!
tweet, tweet // i design clothing: www.herrohachi.com // book of faces