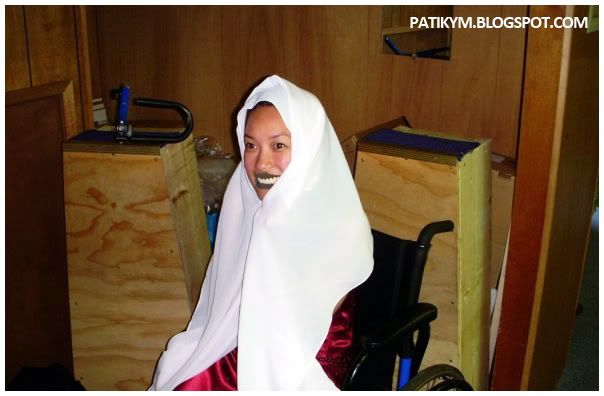 I originally wanted to entitle this post "
Poo On My Lips
" but decided to change my mind when I realized that some weirdo's looking for videos that include things like girls and cups might find this.... if you catch my drift.
Anyway, last week, the lovely and also engaged
MJ
tagged me to do a post where I share
7 funny things about me
. Here we go:
(1)
When I was a tweenager, I was convinced that Chinese people did not have intercourse.
(2)
I laugh at my own jokes and the only reason people around me are probably laughing too is b/c they think i'm crazy.
(3)
My
ICQ
username back in the day was: "
dabomb08
" i really thought i was "da bomb" haha!
(4)
When I was obsessed with
AsianAvenue
, I changed the "guestbook" link to "g-spot" because everyone was doing it.... at that time I thought "g-spot" was just a cool saying.
(5)
When I was 8, I loved cutting barbies hair so i thought "
it can't be that hard to cut my own hair too!
"... I ended up with a bald spot where my bangs should have been.
(6)
When I was around 5, and my family and I were walking around the busy streets of Hong Kong, I decided to pretend I was blind. I ended up getting lost.
(7)
Please refer to picture above. As much as you might think I like to have poo colored lips - i don't. When this picture was taken, my lips showed up that color on the camera! Weird and kinda creepy right? Maybe it's because I wanted to pretend I was an old lady on a wheelchair. Maybe the ghost of the original person who owned that wheelchair decided to take revenge on me by smearing my lips with poo color. Maybe.
tweet, tweet // i design clothing: www.herrohachi.com // book of faces