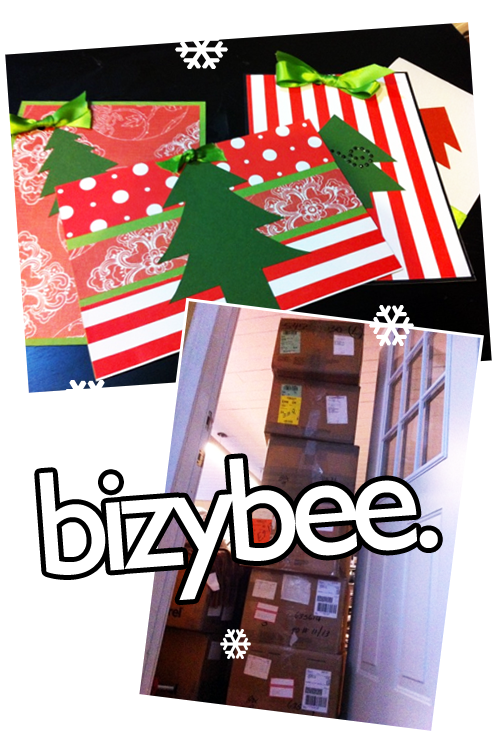 I'll be a little MIA for a while as I try to accomplish all the things that need to be accomplished this month!
My little fingers have been busy....
making Christmas cards for friends
folding several hundred t-shirts and pullovers
packing/preparing for a family trip for Christmas
planning for the upcoming wedding... it feels like just yesterday when i got engaged but now time is slipping away!!! 6.5 months left!
I wish there were more hours in a day. -_-
P.S - for those interested... i've got an important notice/announcement regarding Herro Hachi in 2011. Please read here.
What are you busy with this month?