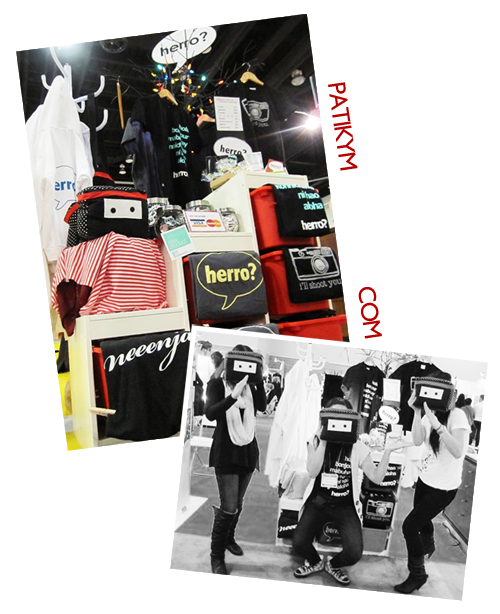 Oh hai!
I've missed you guys, but i'm back! The reason I was away for a little while was because I was busy prepping for my first big show! (
One of a Kind
, Vancouver) I really had to get creative with this show because my space was only 3 x 3 (where i'm normally used to at least 8 x 5) but with the help of
IKEA
and my dad, the end result was not too shabby! :D
On to the title of this post... I'm a pretty thrifty shopper, I like to think I use my money wisely and wait for most things to go on sale before I make a decision to buy it. I'm definitely not cheap and that was confirmed this weekend when I met the definition of cheap. This person actually tried to bargain with me to give her a $2 item for $1 (50% off!). Yes... It wasn't a big ticket item or anything.. it was selling for $2.
TWO DOLLARS
. Now, I understand in Asia, bargaining is a normal thing to do and I've had my fair share of it when I lived there....but this was a high end show!
*smh*
Have you had experiences with overly cheap people?
I'm glad my shows for 2010 are over, i'm ready to relax! This weekend, my fiancee and I are having our
engagement photoshoot
and then the next day, my family and I fly out to the States for Christmas vacation with our relatives! Woohoo! Since we're heading to the States, i'm offering free shipping to those (in the U.S) who place their order by Friday... order will then be shipped out on Monday. Shop
here
!
9 days till Christmas!