Last Friday, Claudia and I attended the Etsy Anniversary Party here in our city. There were 3 stores on the same block who participated in this party - some had crafts available for kids and one store had a sewing party for adults.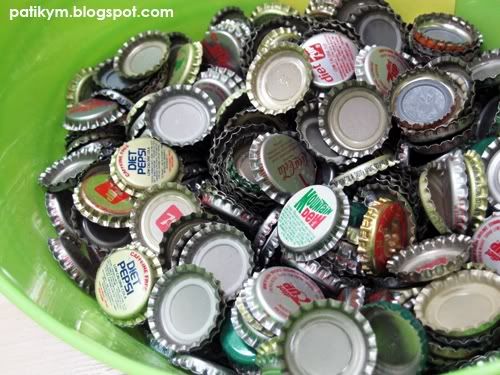 One store we really enjoyed had a bunch of vintage things like old stamps, type writers, and old bottle caps. Pretty cool stuff!
At the last store we went to, we were able to make our own pinwheels. I have never hand sewn anything in my life. Heck, I didn't even know how to sew a button on until last Friday! (I was a bit intimidated by Claudias sewing skills since it's what she does, i mean check out her amazing work here) Doesn't our final product look beautiful?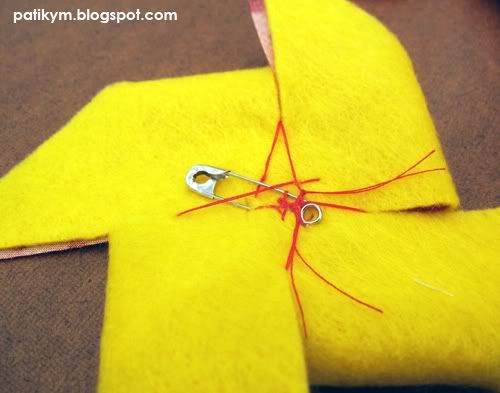 Little do you know, this is what my pinwheel looked like in the back. HAHAHA! I actually sewed the pin shut. Whatever, it's a work of art to me! ;P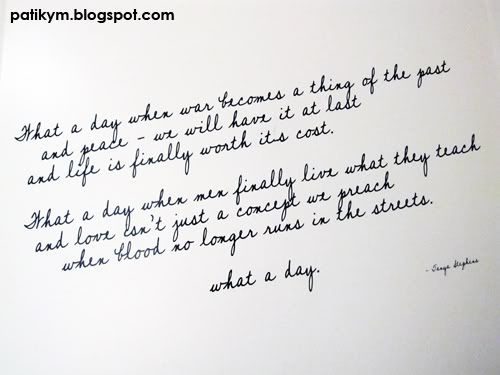 I had a great weekend full of sunshine and great company - I leave you with the quote above, i found it in a restaurants washroom.
This past weekend, I learned how to sew on a button - did you learn anything new?
Don't forget
- My "Live, Love, Laugh, EAT!" hoodies are
35% OFF
until Tuesday, June 22! Come get yours
here
!