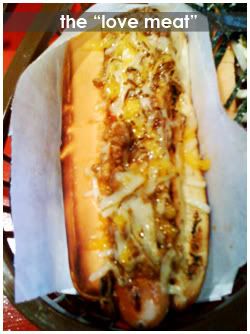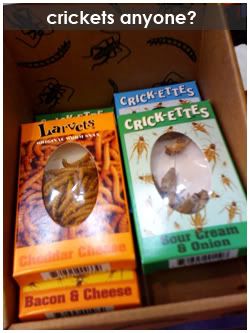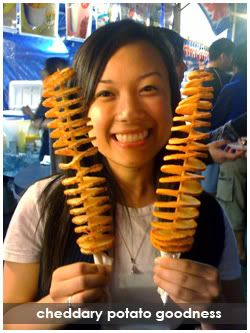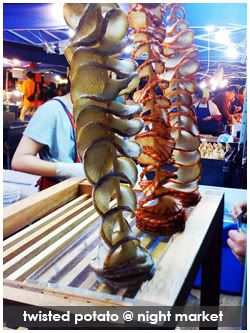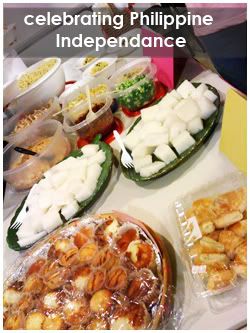 Besides having delicious food this weekend (as you can see in the pictures above), I also saw two movies: A-TEAM & KARATE KID.
A-TEAM: I absolutely LOVED it and want to see it again! It reminded me a lot of movies like Ocean's 11 - comedic, action, problem solving, even a bit of a love story. I thought they chose appropriate guys to play each main role but then again, i've never seen the original A-Team so i have nothing to compare it to. A++
KARATE KID: Loved this movie also - lots of action, character development, a bit of comedy. Jaden did a great job in this movie, it made me want to learn kung fu after watching it! haha!
How was
your
weekend?