Many of you know that I have
my own clothing line
which I started in 2009. Because of all your support, I have been able to expand my line in the past two years and it's time again to make room for a new Fall line! With that being said, half of my store is...
At the end of August, i'll be getting rid
of these on-sale designs for good!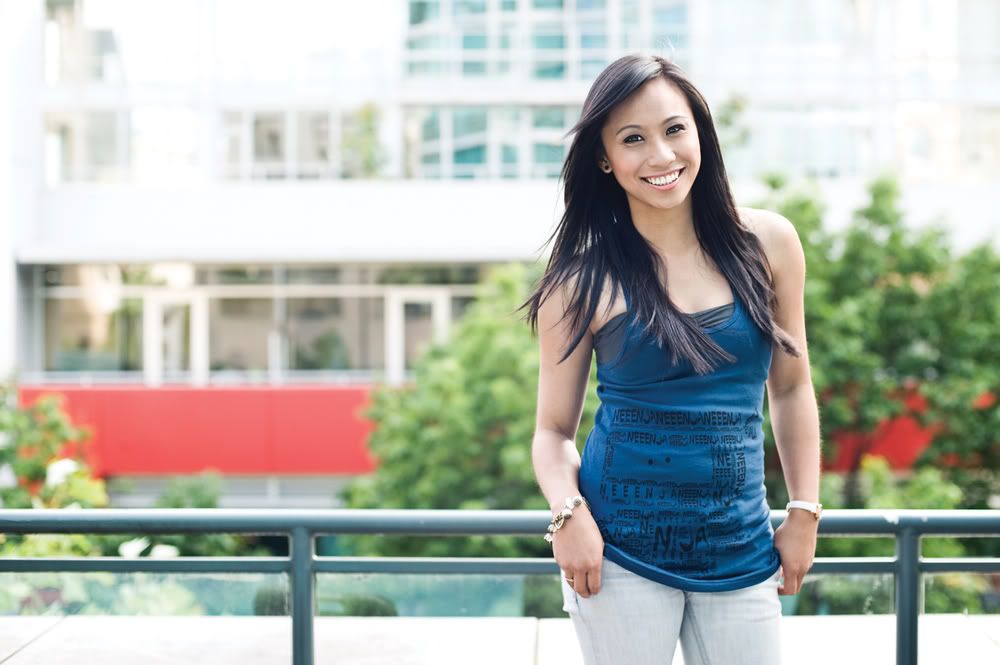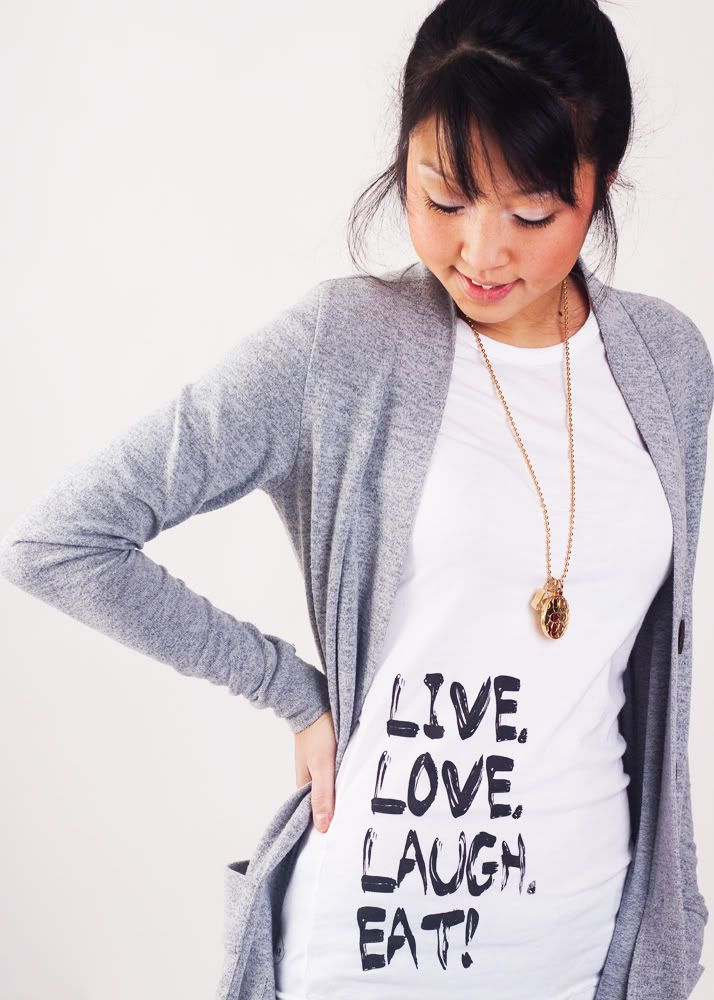 Enjoy!
tweet, tweet // i design clothing: www.herrohachi.com // book of faces // tumblr