.... for lack of a better title.
That pretty much sums up my August BC Day long weekend!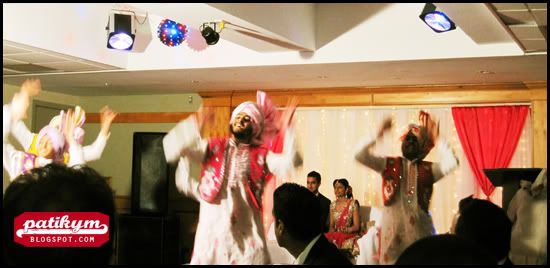 I attended my first ever formal east indian party to celebrate a friends engagement. Can i just say that the indians sure know how to party! No matter what age or gender, they were all on the dance floor at the end of the night, dancing their hearts out. Also, they had this one tradition where the bride and groom to be sit at the front and people line-up and drop cash on their laps. Yup. I like that tradition.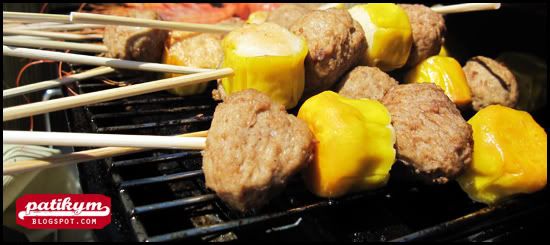 BBQ with family is always fun... two cultures on one stick. IKEA's swedish meatballz + dumplings. Haha!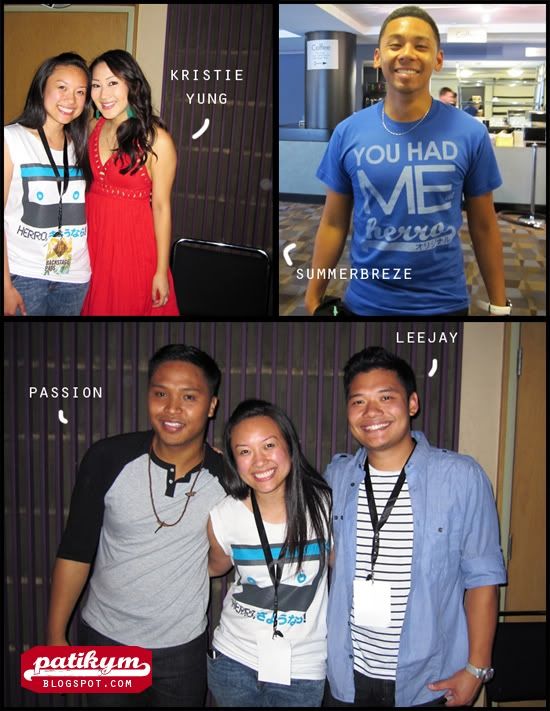 Last but not least, you may recognize these guys from YouTube or even TV (America's Best Dance Crew, anyone?)! Last Saturday, I had the pleasure of meeting Passion, Leejay, Summerbreeze, Victor Kim, and Kristie Yung while I was showcasing Herro Hachi at the AXIS concert. Read more about it on the HH blog here. :)
How was your weekend?
tweet, tweet // i design clothing: www.herrohachi.com // book of faces // tumblr