Last Saturday,
Manny Pacquiao
took home another victory against Shane Mosley. I've watched his other fights before but this time was different. My family and I were invited to an event where the
Mayor of Vancouver
showed up, showed his support for the Filipino community and actually watched the fight with us! After the fight, he even jammed with my dad, my brother and other friends. I thought that was pretty cool as I haven't heard of too many other Mayors doing that. ;)
Like any other person (especially a person in the spotlight), he isn't loved by everyone but i really believe that things change when you get to meet the person. Sure, he may have different views and ideas but he's really down to earth and seems like a nice guy... he even wore a Manny Pacquiao t-shirt that night. Haha!
I guess the lesson is that you shouldn't create your own ideas about someone before you meet the person :)
Have you not liked someone because of what you heard about them, but changed your mind after meeting them?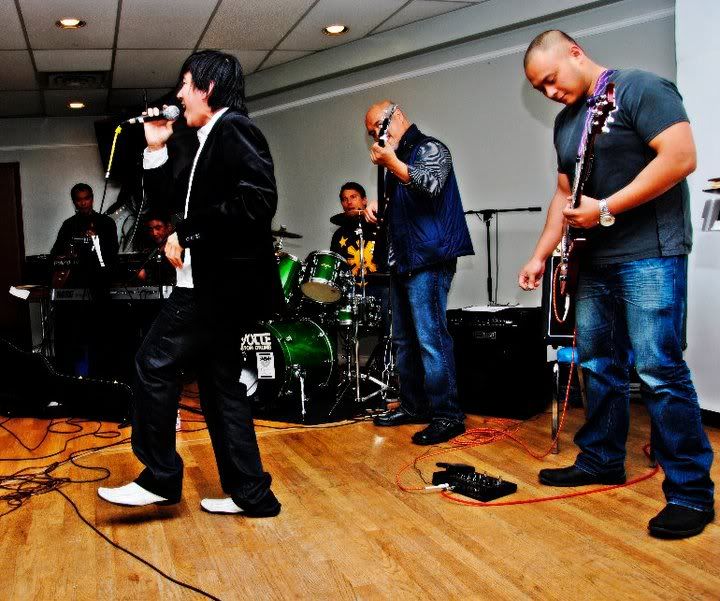 tweet, tweet // i design clothing: www.herrohachi.com // book of faces // tumblr