You can read PT.1 of my "Blogging Pet Peeves"
here
!
Please note:
this post (and
this one
too) is not meant to offend anyone, but hopefully it'll make you laugh because you can relate! :)
1. BEGGING FOR FOLLOWERS
. This is one of those things where you actually lose followers instead of gain them. If you want followers, create content that will make them want to follow you. :)
2. "READING" A POST. You know the comments that make no sense because it's obvious they didn't read the whole post? For example, you're telling a story (with pictures) about how your

brother

just celebrated his birthday and instead you get a comment greeting you a happy birthday and mentioning how cute you and your boyfriend

(aka brother)

are.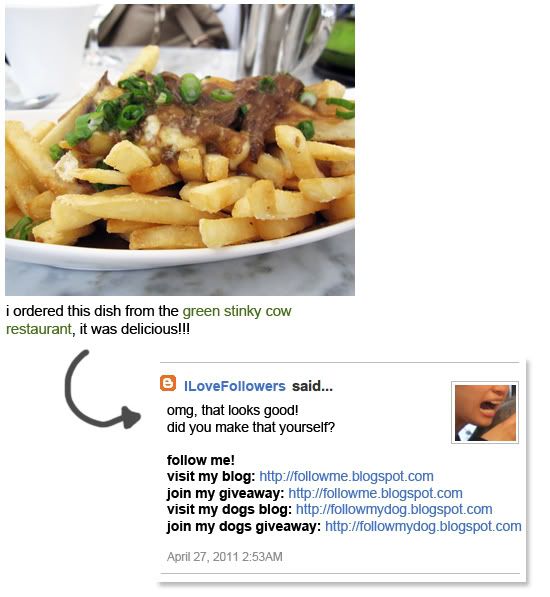 What are your blogging pet peeves? :D
tweet, tweet // i design clothing: www.herrohachi.com // book of faces // tumblr