You know how on some days you say "
i'm tired, i'll blog tomorrow
" then when tomorrow comes, you say the same thing and before you know it you've been away for 2 weeks? Yeahhhh...
Anyway, this is what's kept me busy in the last two weeks...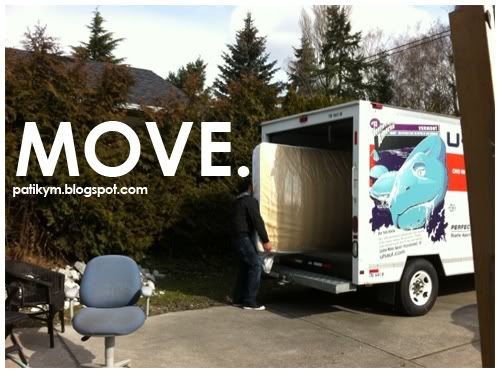 Helped my brother and sister-in-law move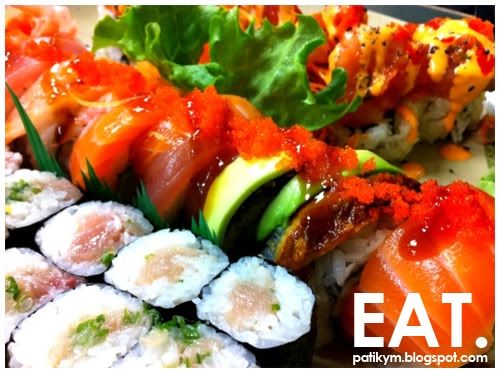 *mmmmmmmmm*
I finally found a workout that I actually enjoy and don't just do b/c I have to do something active... MARTIAL ARTS! Lately, i've been doing kickboxing, combat, and will be starting krav maga today.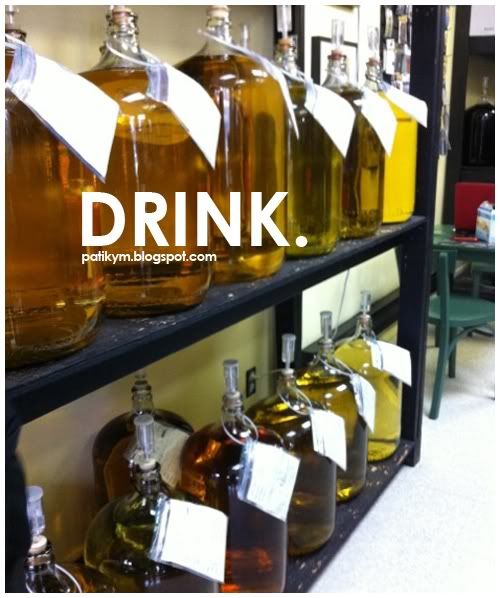 3 months and 6 days until the BIG DAY. We're going to get our own wine made - it's cheaper and more personal... let's just hope it tastes okay. haha!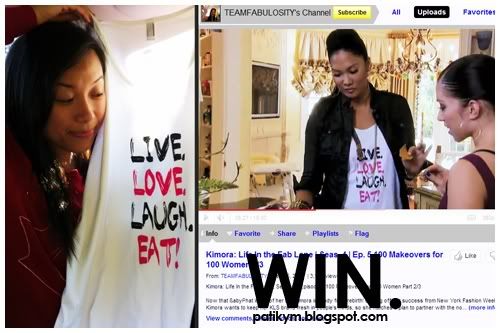 And the most exciting part during the last two weeks? Kimora Lee wore the customized tank top I made for her!!! More info on my official website here. (to those of you who follow me on facebook and twitter, sorry for spamming you with my news and excitement! :P)
tweet, tweet // i design clothing: www.herrohachi.com // book of faces // tumblr