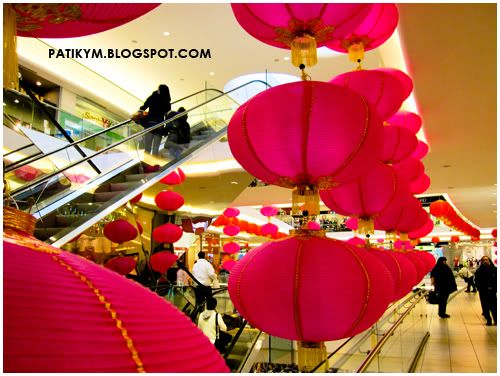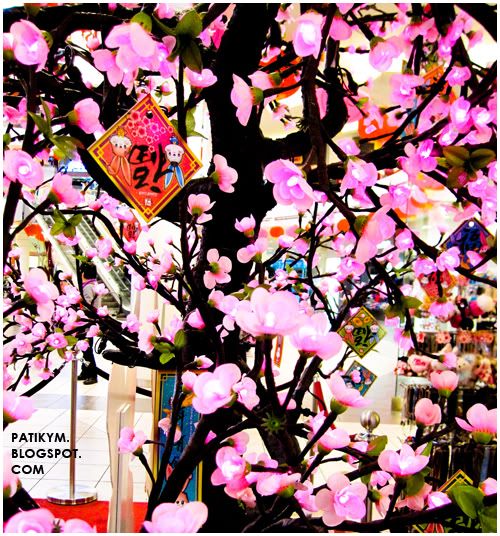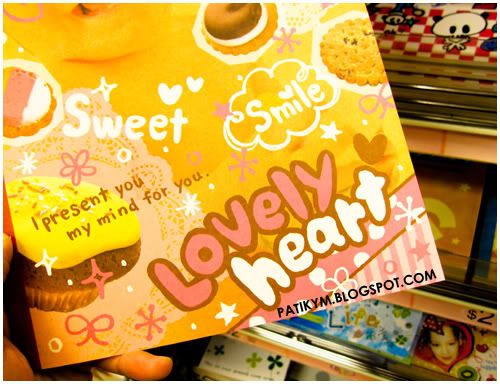 Most of you know that I live in Canada but what you might not know is that I live in Hong Kong in Canada... if that makes sense. Basically, the city I live in has a hugeeeee population of Asians, mainly Chinese people which means that Chinese New Year is widely celebrated in my city. This past weekend, my family went to one of the Asian malls nearby without even realizing that it was CNY! It didn't take long for us to realize though because as soon as we entered the parkade, it was a zoo. It's a zoo on normal days but this was a zoo, magnified. As in, my car almost got hit twice in a span of 30 seconds - no exaggeration. O.o
Anyway, my favorite part of this particular mall is the big
Daiso
store (remember this mall,
Nikolett
?) Sometimes, i don't even buy anything when I go... I just go to see what new Engrish things I will find.
Beware of magnetic blackboards though.... it could steal your door. Seriously.
Did you celebrate CNY?
P.S - off topic but one of the best parts of my weekend was seeing
this
.... notice what shirt she is wearing?
EEEEKKKK!!!!
(okay, for those of you who are new and won't get why i'm so excited... check out my official website
here
:D)
tweet, tweet // i design clothing: www.herrohachi.com // book of faces