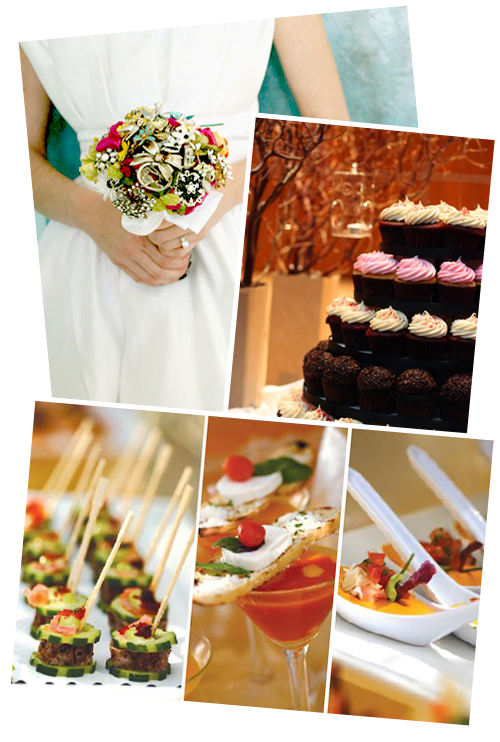 As you know, weddings have been on my mind for the last few months! Lately, my fiance and I have been trying to prioritize things since everything has a dollar amount attached to it and things add up quickly! We agreed that one of the things we remember the most when we go to weddings is...
THE FOOD!
I'm sure you're not surprised :P Another thing I always remember from weddings would be the
AWKWARD MOMENTS.
My #1 favourite awkward moment is the part where the groom goes under the brides dress to retrieve the garter - just take a glance to grandma/grandpa/mom/dads table -
awwwkkkward
. Maybe this is only in Asian weddings since Asian parents are a little more traditional/conservative!?
Alcohol + crazy uncles also make for great awkward moments. I remember a wedding I went to back in California where the bride was several months pregnant. While someone was giving their speech, the drunken uncle yelled out something about her getting knocked up. *crickets* *tumbleweeds* haha!
What do you remember the most from weddings?
tweet, tweet // i design clothing: www.herrohachi.com // book of faces