Last Friday, I traveled to a small town 7 hours north from Vancouver to attend my best friends wedding. Her now-husband grew up in
Williams Lake
, BC which is one of the reasons they opted to have their wedding in what I consider to be
"the middle of nowhere"
haha!
I've been a city girl all my life so going to a small town was a very interesting experience for me. While others opted to drive 7-9 hours up the mountains to get there, I decided to take a 50-minute plane ride instead (although it costed me tons more $$$). The plane was
TINY
. I mean.... TINY!!! I am 5'1 and I couldn't even stand up inside the plane. It was a small 9-seater plane so you can just imagine what the ride was like - hot, stuffy, turbulent, and for the whole 50 minutes, all you could hear was the loud motor. Needless to say, I was relieved when I got off the plane.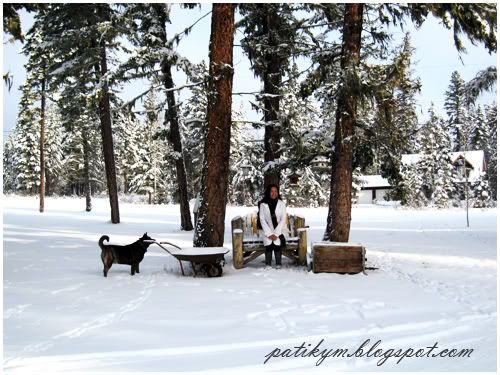 This is what -21 degrees looks like. Beautiful but incredibly cold. . . as in, the moment I stepped out of each building, my snot would freeze. hahaha!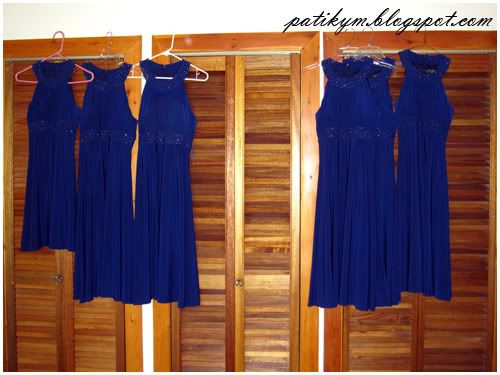 Can you guess which bridesmaid dress belonged to me? ;P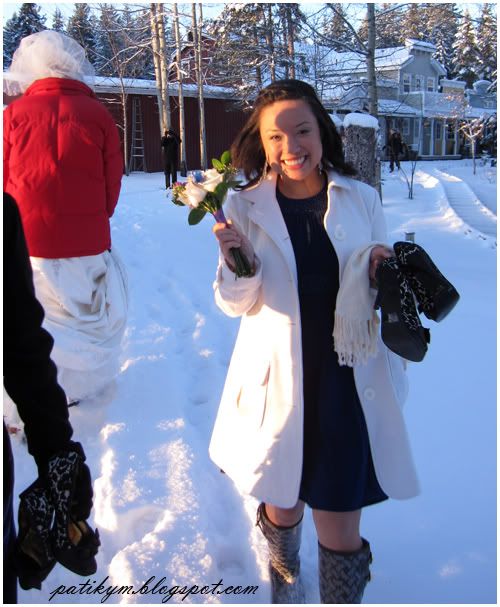 Heading to the photo shoot site - the bride wanted us all in our dresses (with no jackets on) and high heels for the photos. We love her and all but I think i speak for everyone when I say that we weren't very happy campers. hahaha! This is definitely not short dress & high heel weather!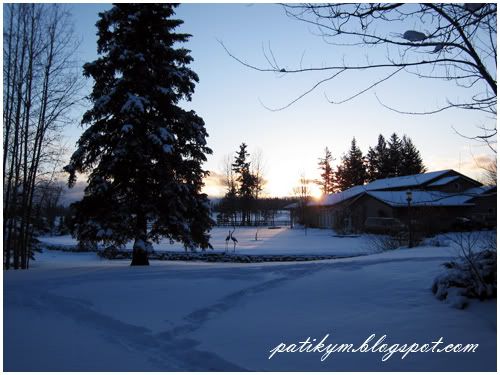 One of my fave photos - Williams Lake sunset.
How was your weekend?
tweet, tweet // i design clothing: www.herrohachi.com // book of faces