Please don't de-friend us, we're normal people...we promise. hahaha!
Just as Nikolett and I were getting to know each other, she has to go back to Ontario! It's cliche, but when we hang out, it's as if we've been hanging out for years. She gets me. She gets that I have to go to the washroom every 15 minutes b/c she does too. She gets that scars make you unique b/c she has the same scars that I have. She gets that it's okay to sing in a man voice every once in a while... especially to Cher's "BerieveBelieve". I'm going to miss you! But we'll surely see each other again...either in Vancouver or Hamil-ronto. :)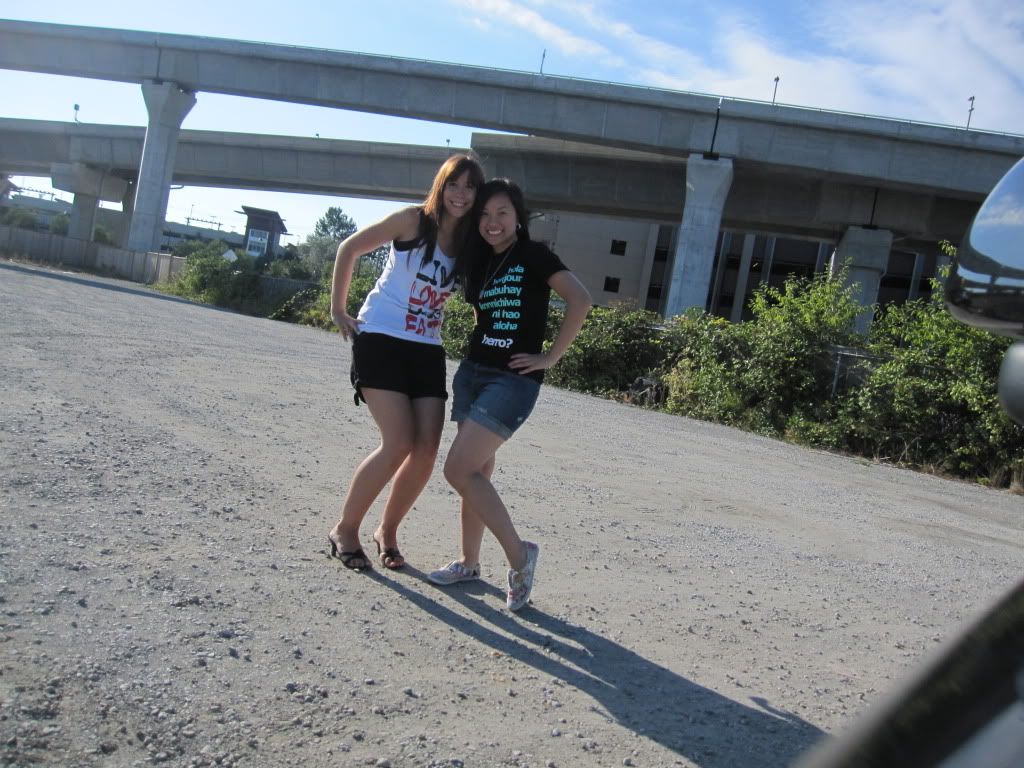 Before heading here I said "I hope you're not creeped out, but i'm bringing you to an abandoned parking lot" hahaha! There was a purpose for this - we had dinner at Bakudanyaki which is served out of a trailer in a parking lot.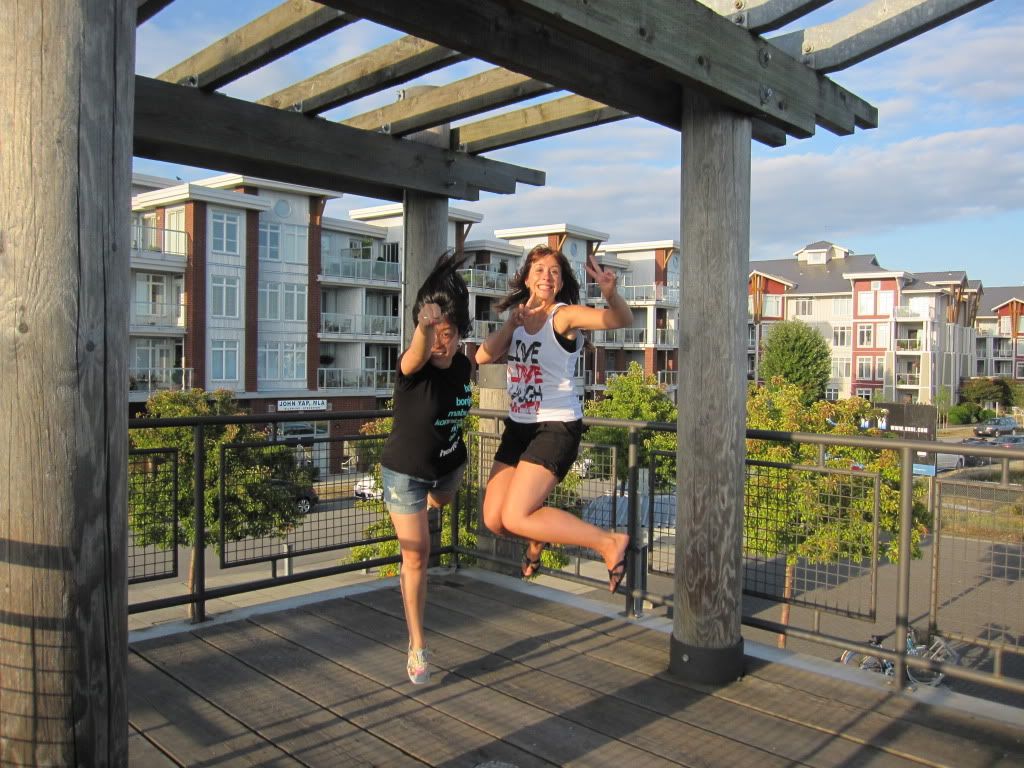 one of many of our jump shots - check out my hair!
we're hot stuff.
both reppin' Herro Hachi ;)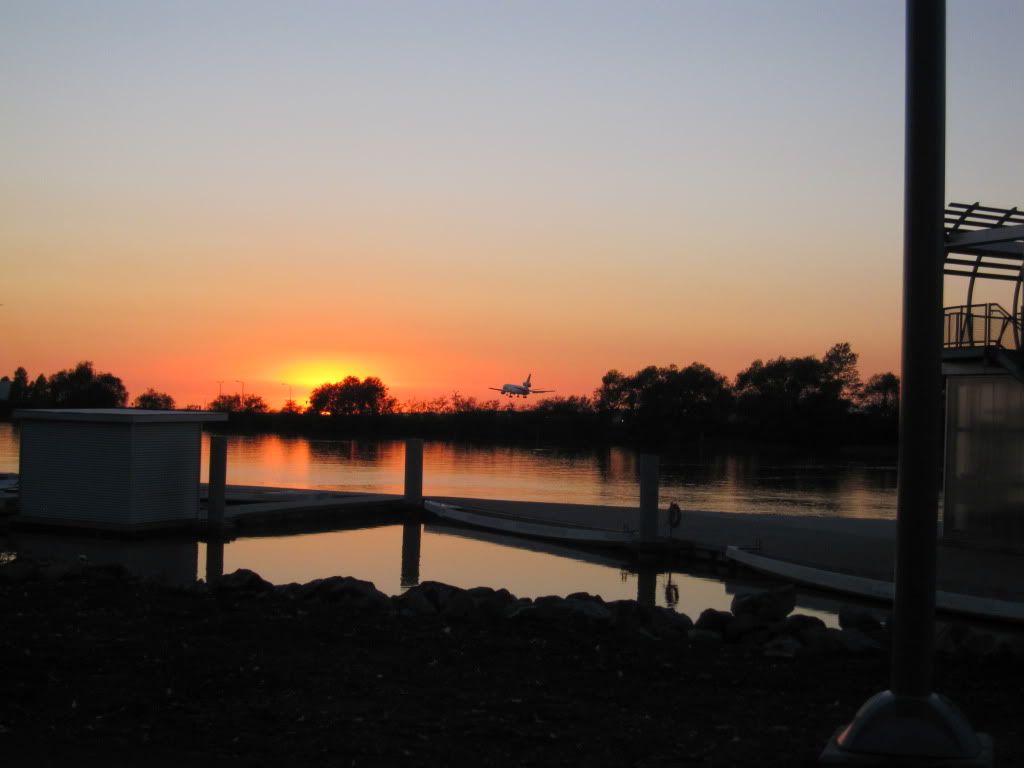 Beautiful sunset to end our evening...
Till next time!
have a great weekend :)