I love hearing stories about people who start out as "small people" and become something great. It just gives me warm fuzzy feelings, haha. Here are some of my recent faves:
JAPADOG:
Japadog was started by a Japanese couple who moved to Vancouver in 2005. The husband was an ad salesman in Japan and had big dreams of opening a crepe cart here in the city. He faced many obstacles but kept working hard... soon the Japadog was born and it became one of the most popular carts in downtown Vancouver. Two weeks ago, they were able to upgrade their humble hot dog carts to a
restaurant!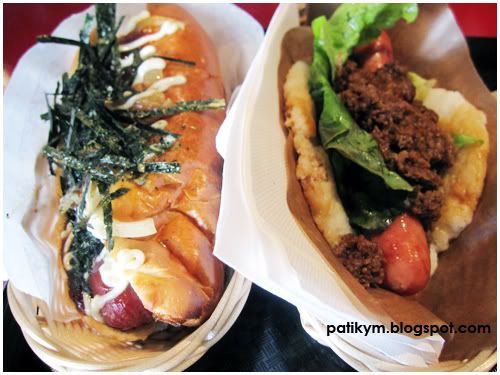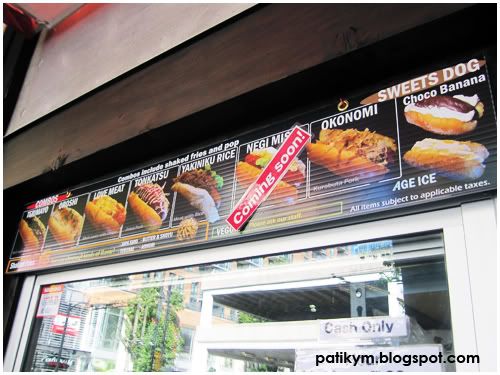 CHARICE PEMPENGCO: This story is close to my heart since she's from my home - The Philippines. Small town girl, big voice - turned down many times and faced adversity, but again... she never gave up and look at her now! Signed with David Foster, singing with Celine Dion, on Oprah, and now has her own songs that are internationally known!
photo from google search of "charice pempengco"
JAYESSLEE:
Some of you may have heard of them or watched their videos on YouTube. These Korean twin sisters are some of the most
humble
singers I have known of. They just did what they loved to do - sing...now their videos are reaching more than 3 million views! Watch them here:
www.youtube.com/user/jayesslee
FOREVER21:
We all know them, we've all probably shopped there at least once but did you know that it started with a couple who migrated from South Korea to LA? They started out with a 900 sq foot store and now they are worldwide with over 400 stores!
What is your favourite "
zero to hero
" story?