Read about Part 1 of my bachelorette party
HERE
-
bungee jumping!
My bridesmaids and I were in
Whistler, BC
last weekend for my 3 day bachelorette party. It was a dare filled weekend and a fun time at my expense. They wanted me to do things like pretend I was pregnant and ask a cute boy if he would donate money for my unborn child. O.O
The beautiful condo we stayed in... it had a nice view of the village.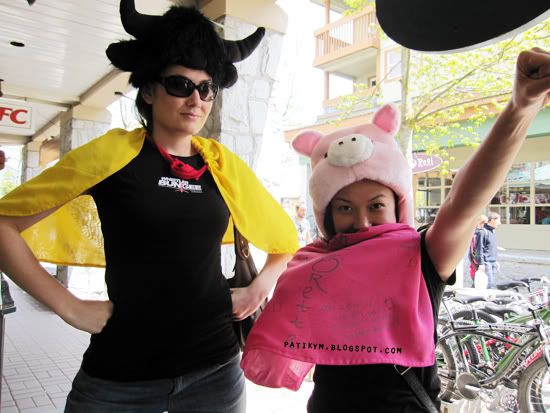 We each had capes that had offensive things written on it. Mine had some of my dares listed on it.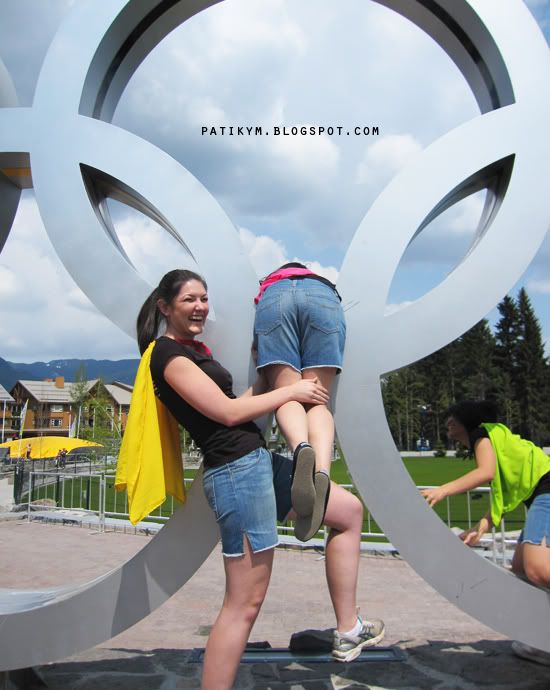 We wanted to take a photo at the Olympic rings and i got stuck trying to get up there. Haha! *must diet*

Super heroes busy fighting crime posing for photos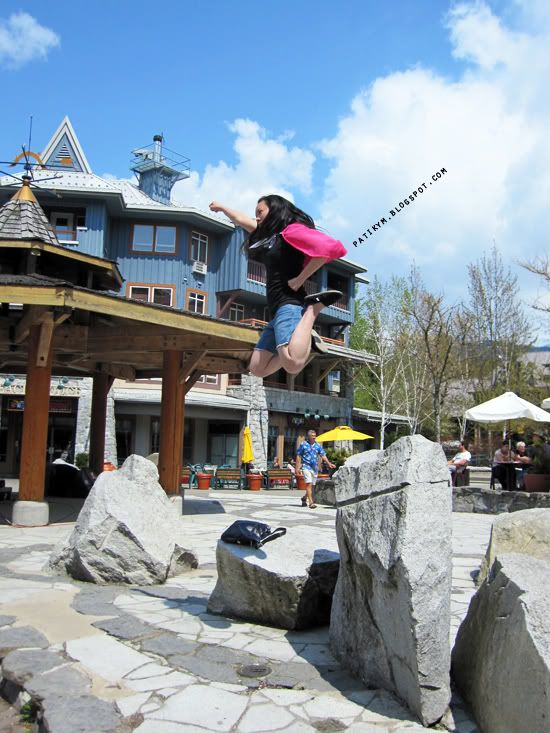 Keeping a watchful eye over the village.... now off to fight crime!
tweet, tweet // i design clothing: www.herrohachi.com // book of faces // tumblr