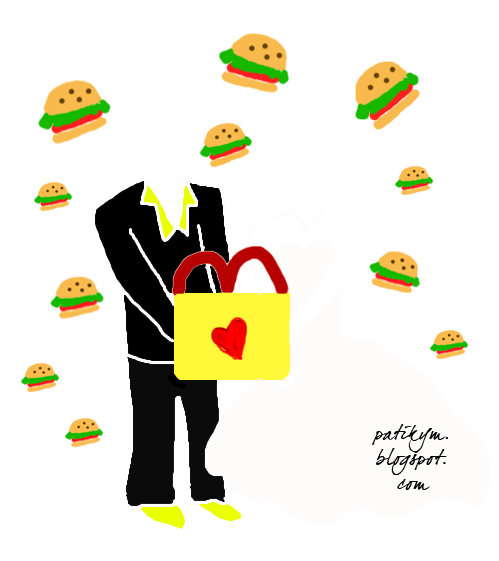 Weddings, weddings, weddings... that's all that's been on my mind lately. During the first two weeks of being engaged, everything was blissful and fun... but now that i'm starting to crunch numbers, it's starting to get a little stressful.
Yesterday, I found the perfect answer to our wedding on a budget problem when a friend of mine shared a news article about McDonalds now hosting weddings! = McWeddings! (read full article here)
I can see it all now...
We'd get married under the big arches
Chicken nuggets as appetizers
A burger of your choice + french fries as the main entree (you may supersize... don't worry, it's on us)
McFlurry for dessert
A "Happy Meal" shaped cake to cut
Happy meal toys as wedding favors
As much as the money savings and the uniqueness appeals to me... i hope you all know i'm joking. . . or am i? ;P
If you had to choose, which fast food restaurant would you have your wedding & reception at?