Day 5 of 30 Day Blog Challenge
: A Photo of Yourself 2 Yrs Ago...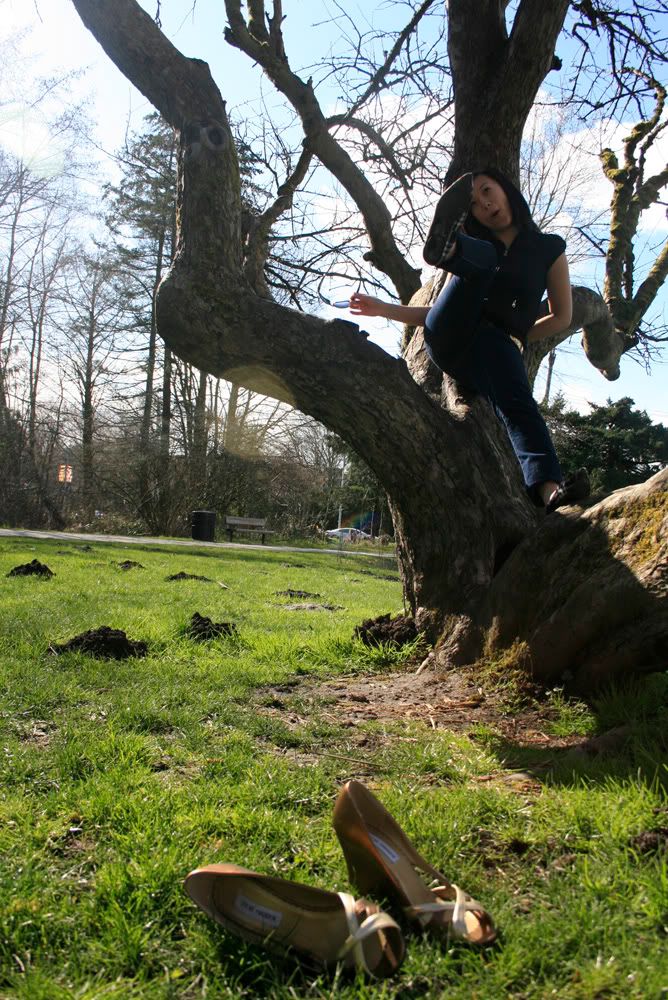 This was taken two years ago during a fun little day at the park with my good friend and photographer, Abotz. Not sure what I was thinking in this picture but I love it anyway. Haha! I just noticed piles of brown on the grass... I wonder if that was poop or dirt? Hmmmm....