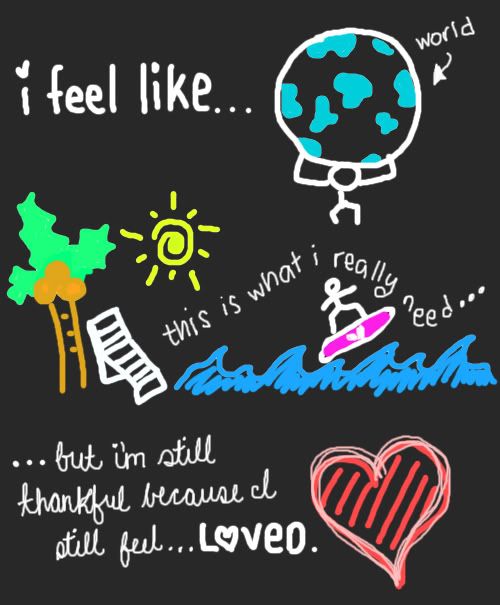 Sometimes I feel like the weight of the world is on my shoulders. Working a day job and managing a business at the same time is starting to take its toll on me mentally, physically, and emotionally. I mean, just the other day, I was so stressed out that I actually cried because I saw that all I had left for breakfast was cereal. WHO DOES THAT!!! (no, i'm not pregnant, haha!)
Kinda reminds me of Sarah McLachlan's song...
"Spend all your time waiting for that second chance
For the break that will make it ok
There's always some reason to feel not good enough
And it's hard at the end of the day
I need some distraction, oh beautiful release..."
In spite of all this though, I can still smile because when i feel giving up, i have an army of encouragers pulling me back up. I know that a little sacrifice now will go a long way in the future. Almost there...almost there.